Meet Dave, one of our Class 1 Drivers who has been with us for over 5 years now!
Dave originally started with us back in 2017 as a Class 2 Driver and as time went on, was offered the opportunity to be put through his training to gain his Class 1 license.
Since then, Dave has gone from strength to strength within the company and has been a real asset to the team!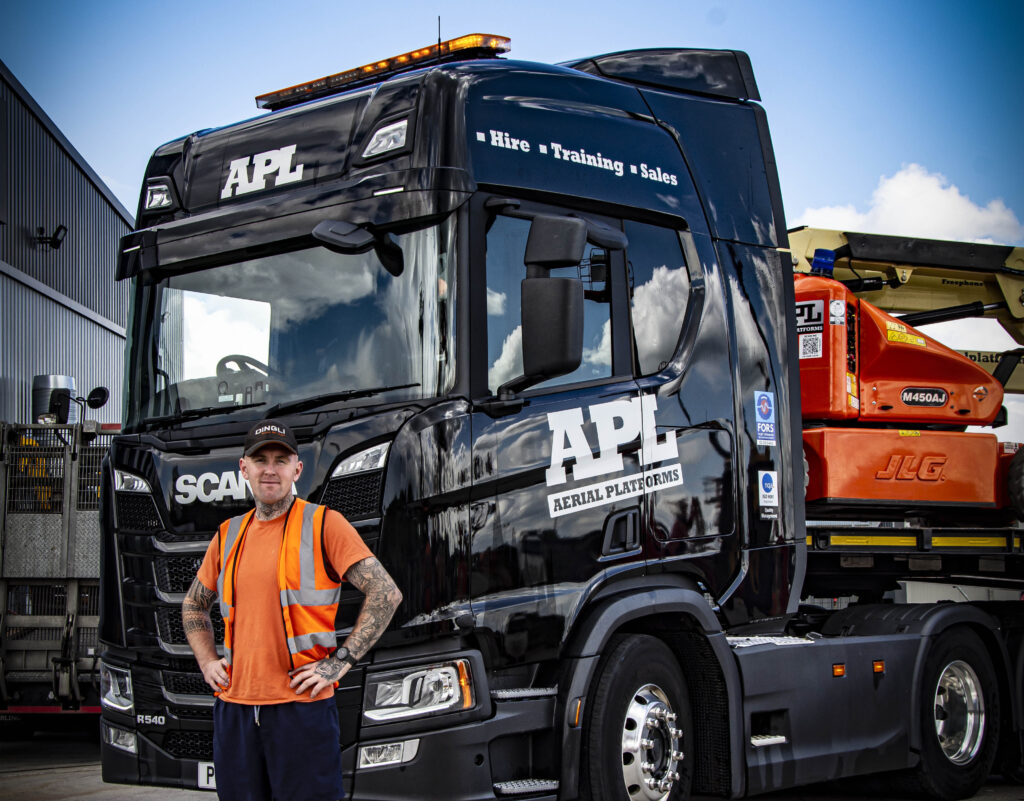 It's fair to say Dave has driven his fair share of brand new trucks – he was the first to transition from our original Mercedes Actros trucks over to our Volvo 540s and now to our current Scania R540s, but it doesn't stop there..he does have another new vehicle coming his way that starts with a 7 and ends with a 0… Watch this space to find out what it is!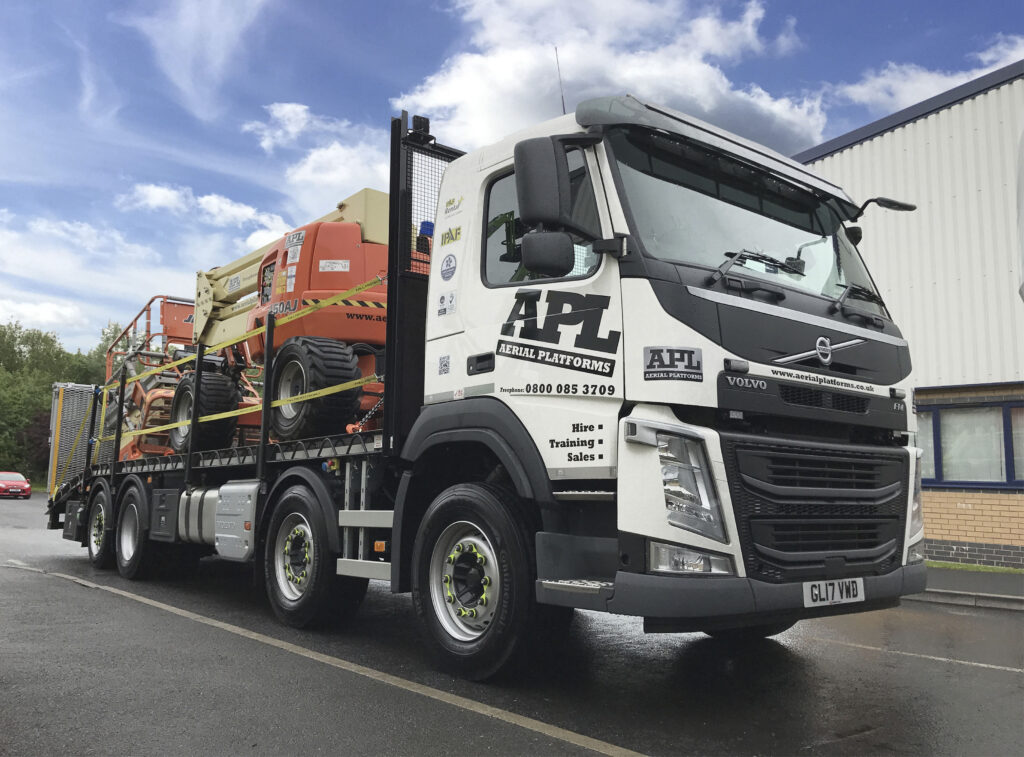 These were the very first 32-tonne Rigids we operated here at APL and thus, was the first truck that Dave began driving when he started his journey with us.

Dave excelled in his role and soon passed his Class 1 training allowing him to move onto the big stuff!

During this time, our current Low Loader had come up for renewal so when we took delivery of its replacement, we handed the keys to Dave and gave him a shot on the flagship.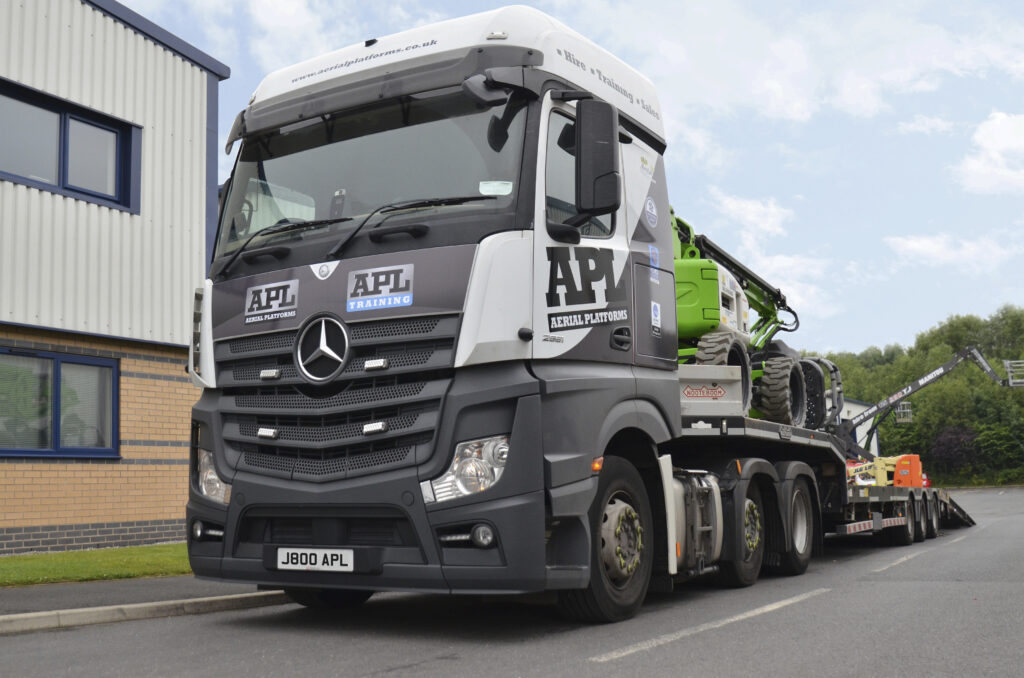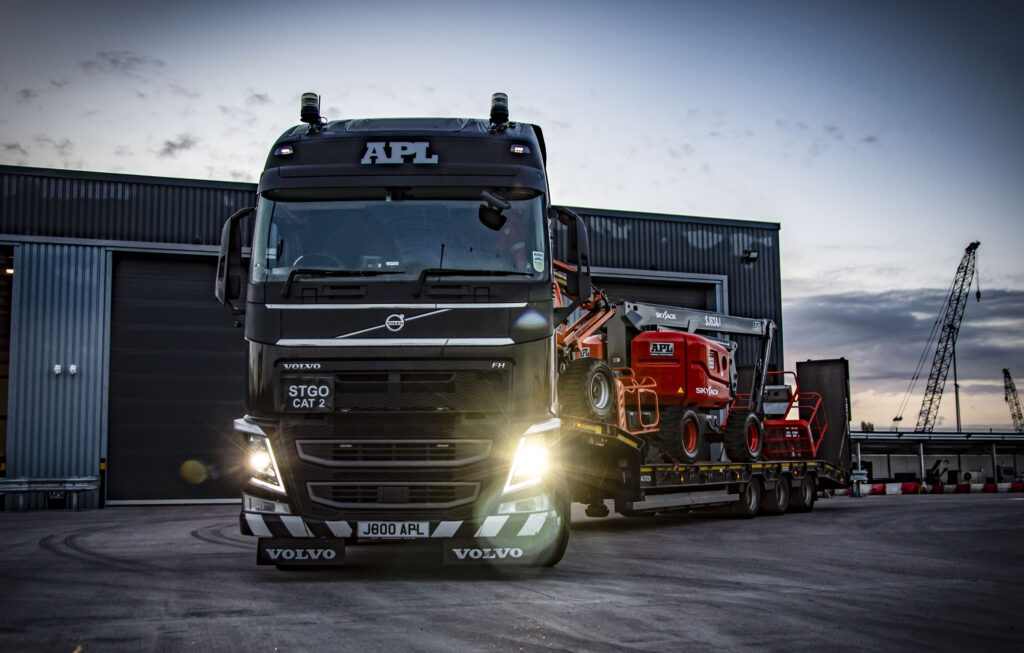 As a result of his good work ethic, eagerness to learn and his 'can-do' attitude, we then moved him onto our new Volvo 540 which was the first of  four in total to arrive.
Dave continued to take pride in his vehicle, regularly washing, tyre-shining and polishing the chrome wheels which went a long way with us because of the high standards we like to maintain.

Fast forward to 2021, we made the decision to transition from Volvo to our current Scania R540s and once again, Dave was at the forefront of that, being the first to make the change into his new wheels!