800+ Machine Fleet
We have over 800 of our own machines plus a large, efficient transport fleet, giving us the ability to meet all of your requirements at a moments notice.
Professional & Friendly
We re-invest into staff training on a regular basis, ensuring that our work family is always ahead of the industry, friendly and here to help you with the best solution.
30+ Years In The Industry
We've been working in the industry for over 30 years now, and APL as a company has been around for over 10+ years – Giving you the confidence that we're the right people for
the job!
ANY TIME, ANY PLACE
We're not restricted to providing access equipment at any point. Our team are dedicated and solution focused to all of APL's customers.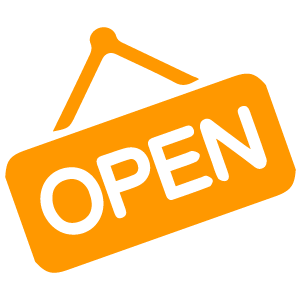 2008
Aerial Platforms opened its doors for business in April 2008 with 24 machines and just 3 employees delivering equipment with a Land Rover and Trailer, in and around the North West. Through these challenging times we completed our first year in profit and have managed to increase the fleet to 50 machines, building our reputation in the North West.
2009
Aerial Platforms start the year working towards achieving ISO accreditation – looking into what is required and getting the required systems in place. APL increase staffing levels and work towards achieving institute of Customer Service and end the year with 105 machines in our fleet.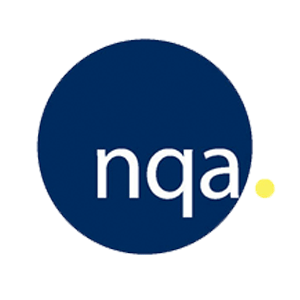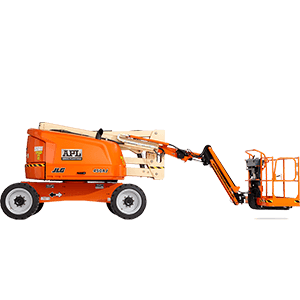 2010
First diesel boom was ordered, the JLG 450AJ, enabling us to provide our customers with powered access for a range of different applications. With a further increase in assets to 210 machines focusing on a supply partnering agreement with JLG helping cement our position in the North West backed by a quality reliable product.
2011
First hybrid introduced into fleet. Rachel L Seddon adds to the team as a Financial Director negotiating an exclusive 3 year deal with JLG to supply there ES range within the APL fleet. Finally this very busy year was capped off by achieving the Safe Contractor Accreditation. Ending the year with an increased fleet size of 265 machines.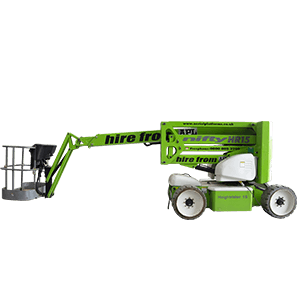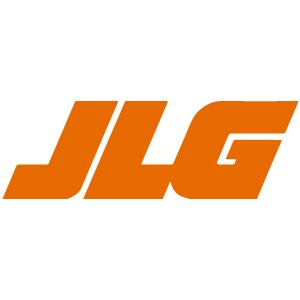 2012
APL focus further on growing the fleet in line with customer demand ending the year with a respectable 315 machines within the fleet and due to the feedback from our customers JLG machines become the customer's Number 1 choice for hire.
2013
APL this year begin investigating into Super Boom and Scissor's with fleet expansion in mind.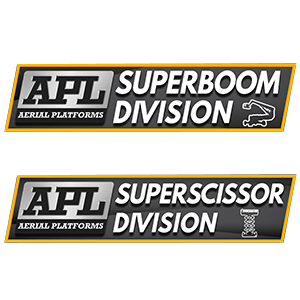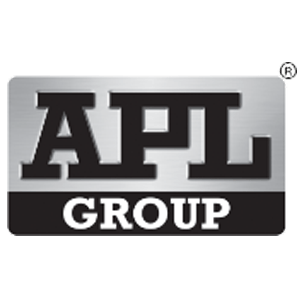 2014
Aerial Platforms launches the APL Group and the brand was trademarked.
We enjoyed a positive and vibrant year making good progress.
2015
Full NQA and FORS accreditation are attained, including ISO 9001 Quality Management, ISO 14001 Environmental Management, OHSAS 18001 Health & Safety Management.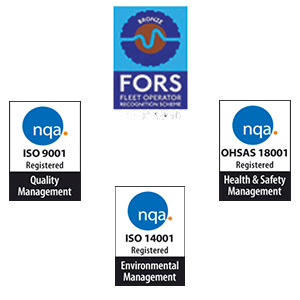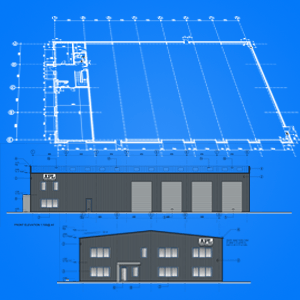 2016
Plans for a new depot are developed, with the bespoke design and build set for completion in 2018
2017
We move into 2017 with over 41,500 hires completed, 40 dedicated staff and £4 Million in MEWP Investment (2016/2017). This is also the new year that APL prepare to move to a new home – watch this space!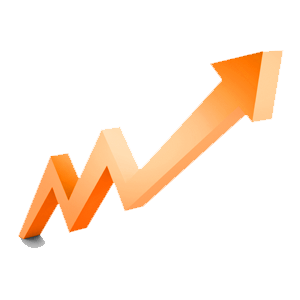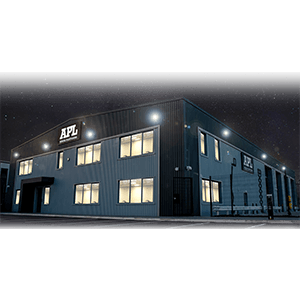 2018
After countless hours and a lot of hard work throughout 2018, we enter 2019 with a brand new fully bespoke HQ measuring 15,000sq ft, and with more MEWP investments planned throughout the year, 2019 is set to be another great one!
2019
This year, our next Phase 2 progress and major fleet investment is underway to hit 2020 with a bang!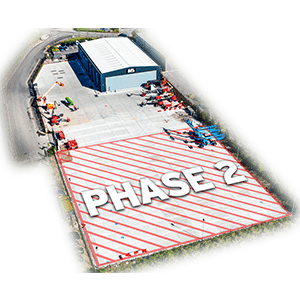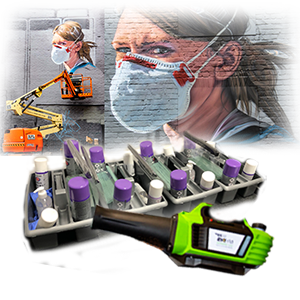 2020
2020 posed new challenges for the whole nation but APL reacted promptly and introduced a number of new policies to ensure the safety of our team and customers. We remained open as key workers and continued to serve other key businesses including the NHS! Our machines were spotted in the nationals helping artists complete NHS murals and we also rolled out our 'Covid-Clean Kits' to all of our Van mounts and Welfare Vans.
2021
2021 was the year our latest APL Product Guides were released, packed with an extensive range of Powered Access and Telehandler equipment. They were, and continue to be, a great hit with both customers and prospects.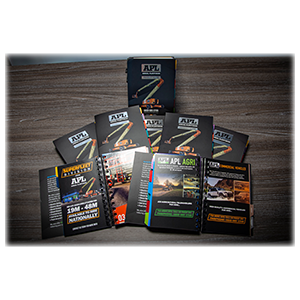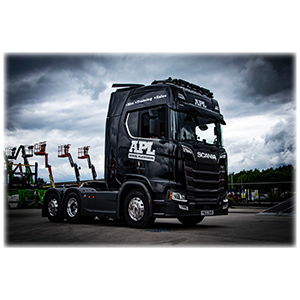 2022
2022 brought with it our new stunning flagship, Scania 770S, which featured a powerful 770hp V8 engine. This was then paired with a new Faymonville 6-axle trailer and some well-needed Exhaust Stacks.
2023
2023 saw major investment into APL HQ. We expanded our headquarters with two additional buildings that allowed us to complete all machine refurbishments in-house, improving quality and decreasing turnaround times.