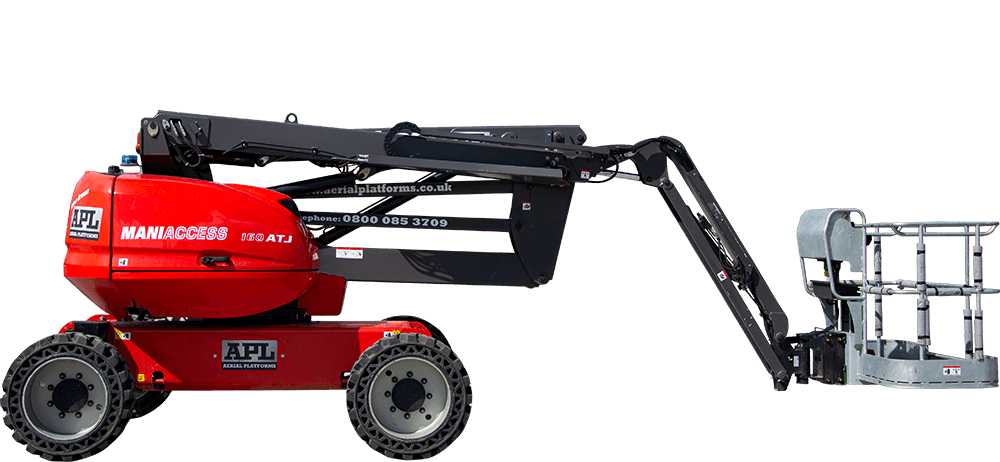 Rough Terrain
Manitou's all-terrain machines have extra ground clearance to overcome any obstacles in their path (such as potholes or uneven pavement) Additionally the 4-wheel drive and large tyres provide all the traction you need to move loads over soft or difficult terrain
STANDARD
FEATURES
The Manitou 160 ATJ+ diesel-powered articulated platform has a loading capacity that is unique on the market: 400 kg. It can hold 3 operators and up to 160 kg of material.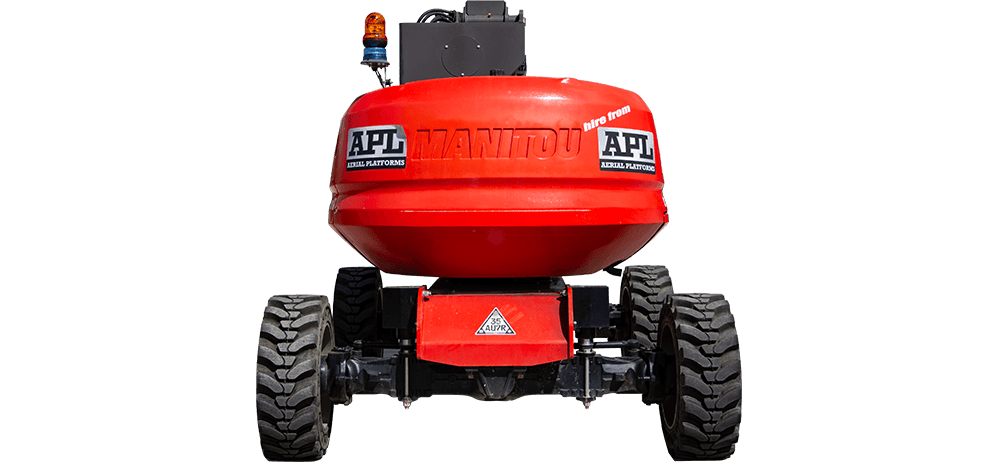 4 Wheel Drive & 3 Steering Modes
All Manitou machines that come equipped with 4-wheel drive are true all-terrain vehicles. Combined with a generous ground clearance, they allow you to get out of all manner of sticky manoeuvring situations and keep performance levels high.
STANDARD
FEATURES
It has an up and over clearance of 7 m and provides a working height of up to 16.25 m and a horizontal outreach of more than 10 m.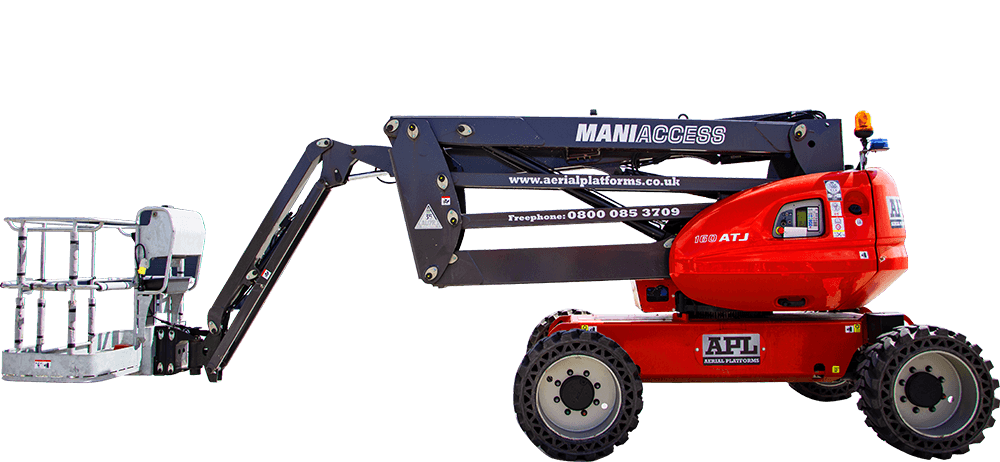 Performance
Whether in lifting capacity or height, engine power, longer battery autonomy or drawbar full, Manitou handling equipment shows it is the fruit of the labours of our various development departments.
STANDARD
FEATURES
Equipped with a large platform with three entrances and plenty of storage space for equipment, the 160 ATJ + is really suited to work requiring several operators.