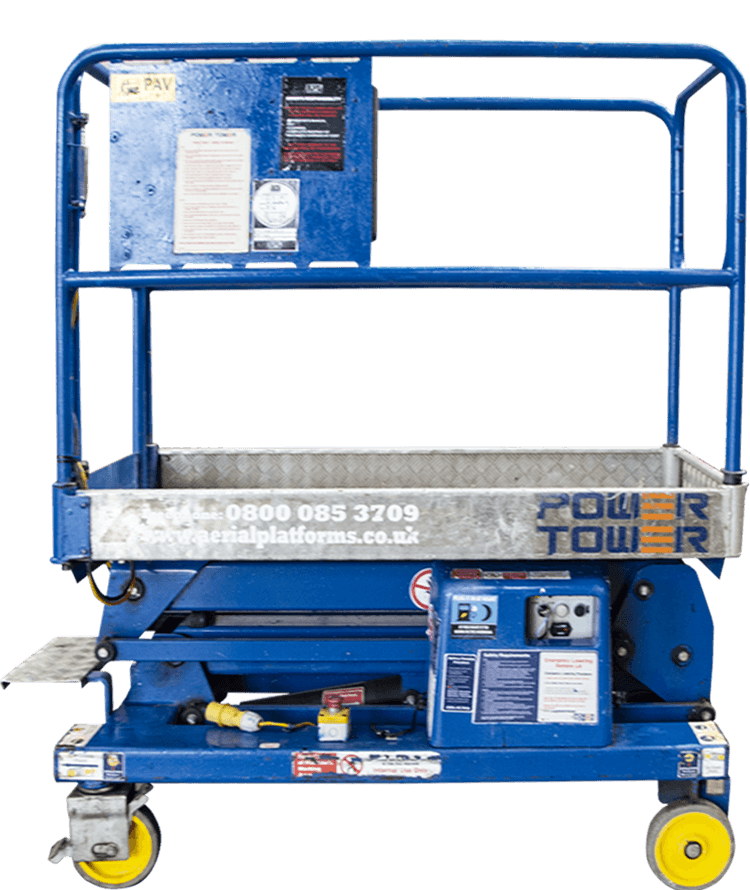 Battery
12v c/w Automatic charger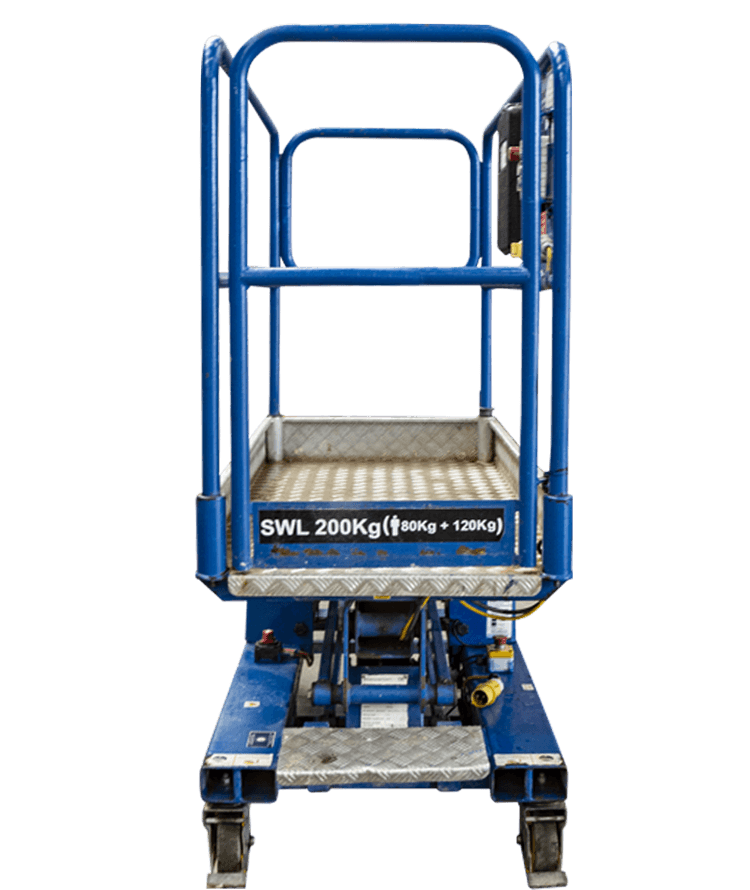 STANDARD
FEATURES
Now with an even larger (1520mm x 750mm) platform, the Power Tower gives the user even more room to work and more room for tools and equipment.
Controls
Simple push button basket controls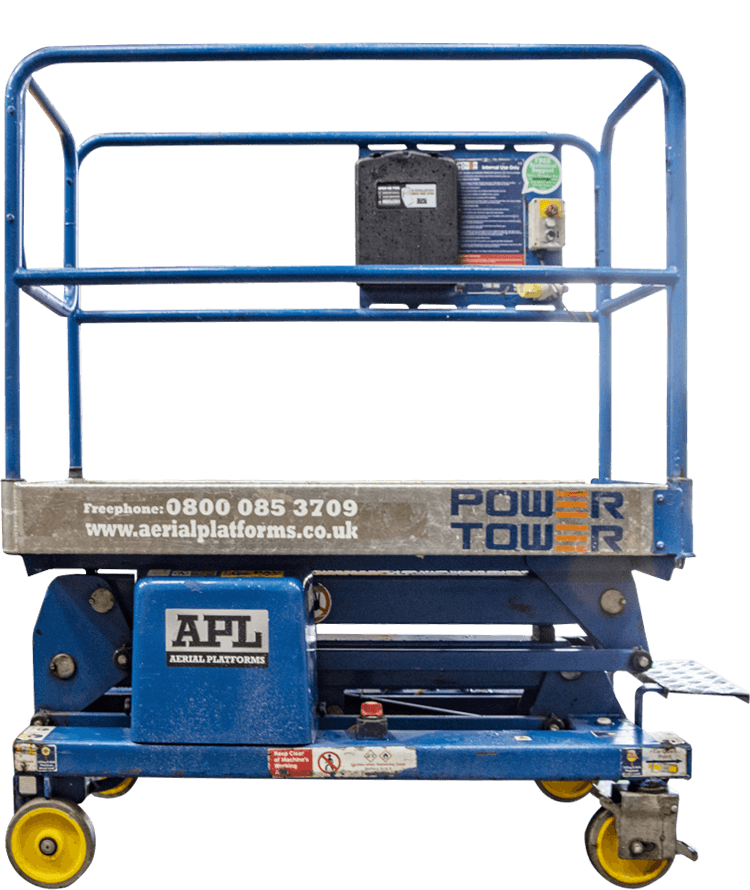 STANDARD
FEATURES
With over 50% more platform size than its nearest competitor, the Power Tower requires less moves to cover the same area for many applications. And at only 780mm wide will still pass comfortably through a standard single doorway.
Construction
Heavy duty fabricated steel superstructure, stainless steel bushed pivots, tough powder coated finish.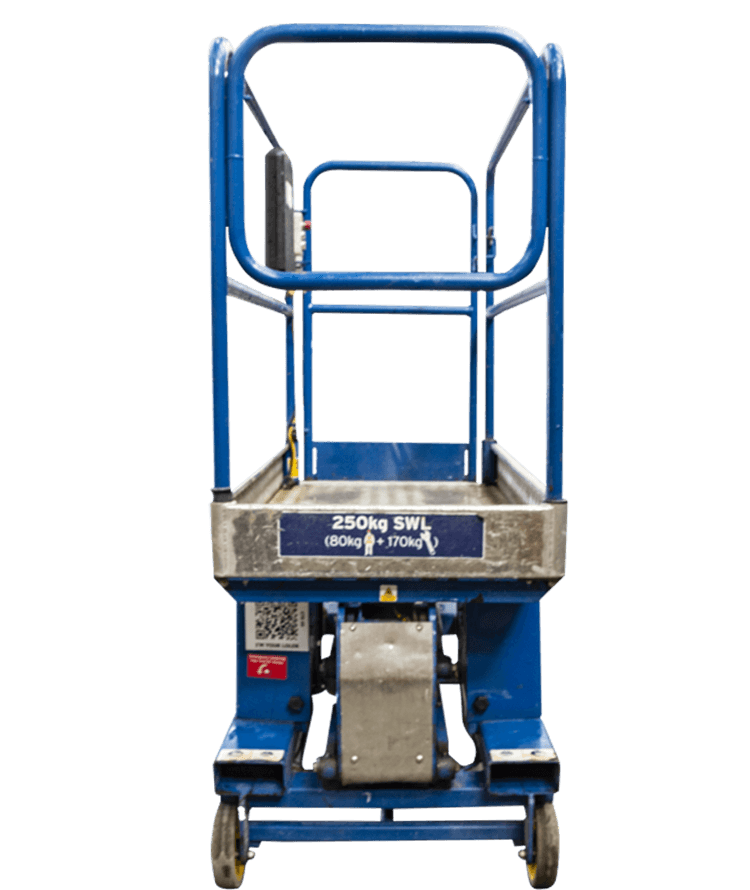 STANDARD
FEATURES
Make life easy, simply push into position, step in through the easy entry gate and press a button.