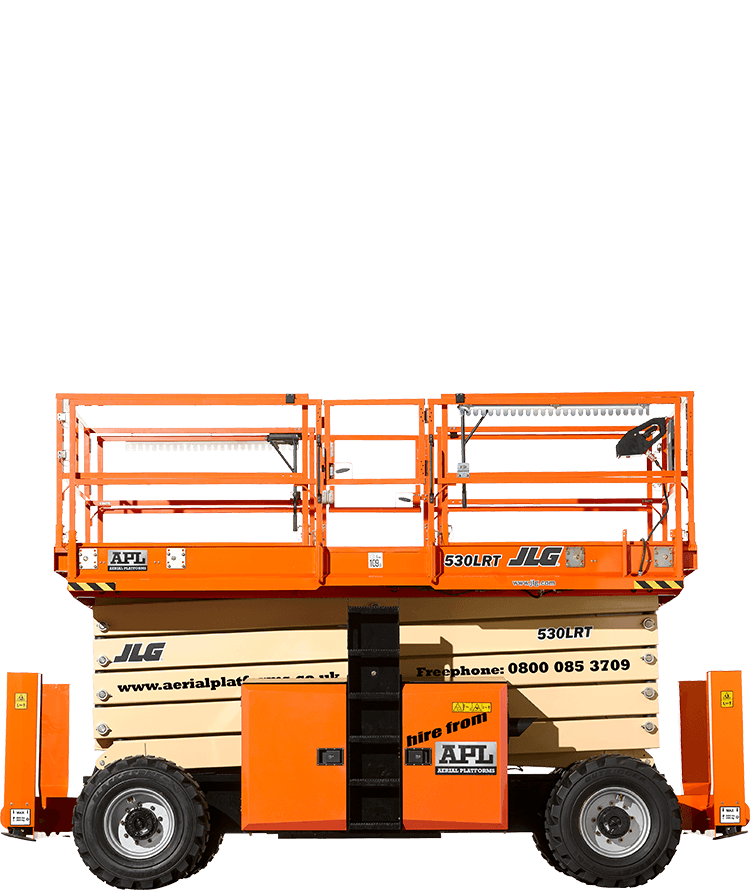 MORE ACCESS
More room for people and materials thanks to the spacious deck with standard extension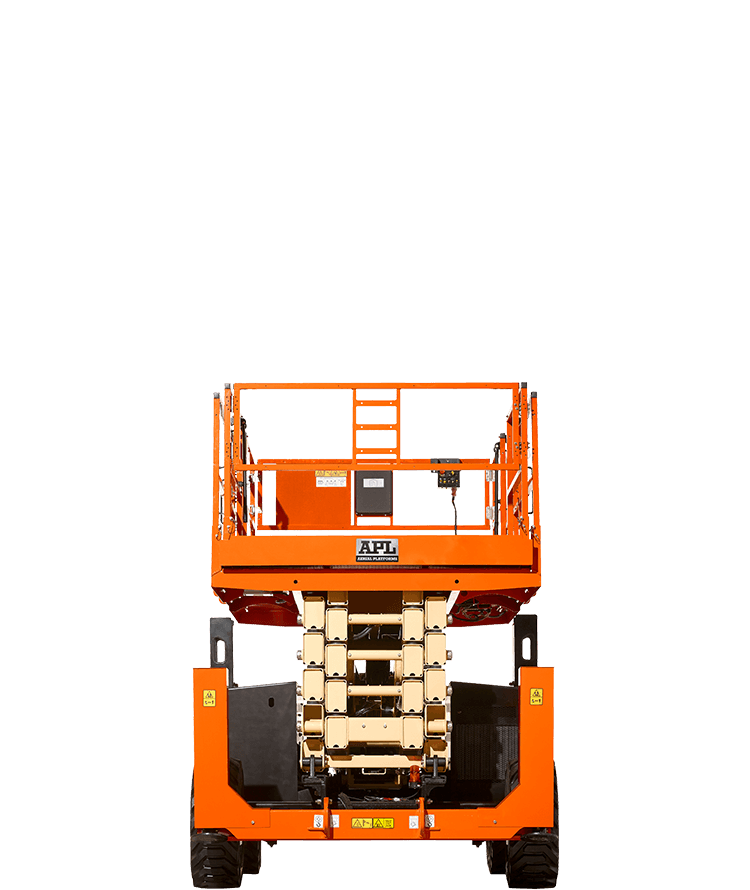 STANDARD
FEATURES
Optimised power train for fuel efficiency.
SMART DESIGN
Reduced sound levels (perceived volume reduction by 34%). Relocated angle tilt sensor and re-routed harness are less prone to damages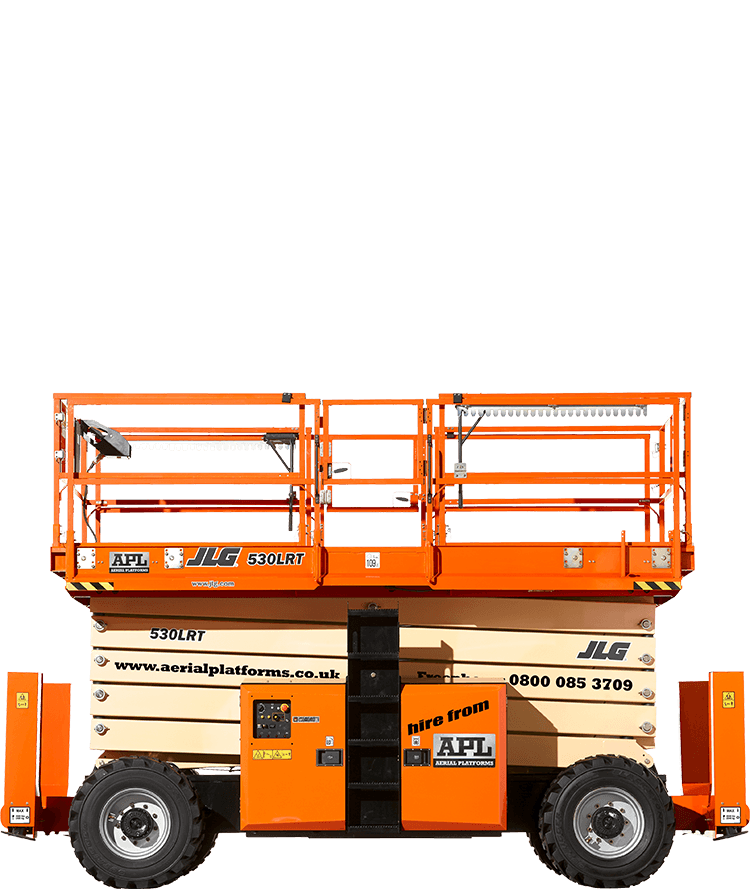 STANDARD
FEATURES
Standard oscillating axle offering superior terrainability when traveling uneven surfaces.
OPTIONAL MEGADECK
An optional MegaDeck increasing the operator work area to 7.2m.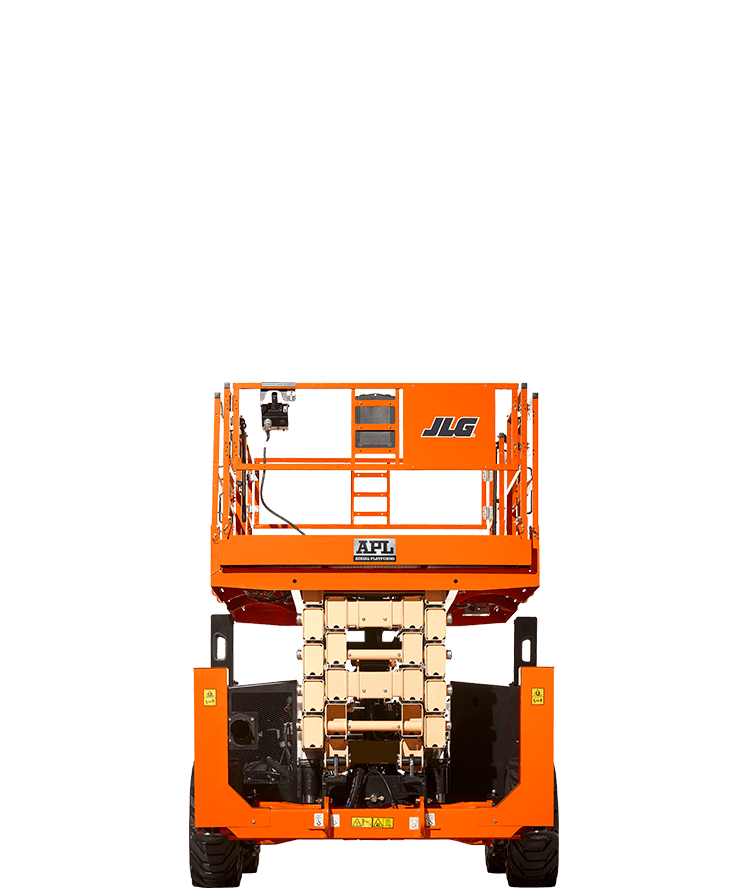 STANDARD
FEATURES
Spacious deck with standard 1.14m deck extension providing more working space for people and materials.