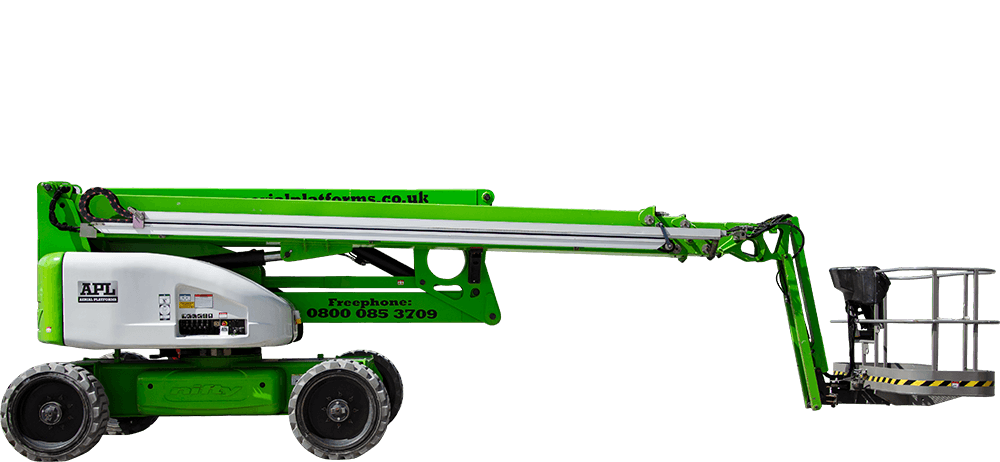 Hybrid Power
Versatile, fuel-efficient & environmentally conscious
STANDARD
FEATURES
Its revolutionary Hybrid power system incorporates a smaller, power-optimised engine, supported by the machine's battery pack when extra power is needed. This maintains power and performance while reducing fuel consumption for maximum efficiency.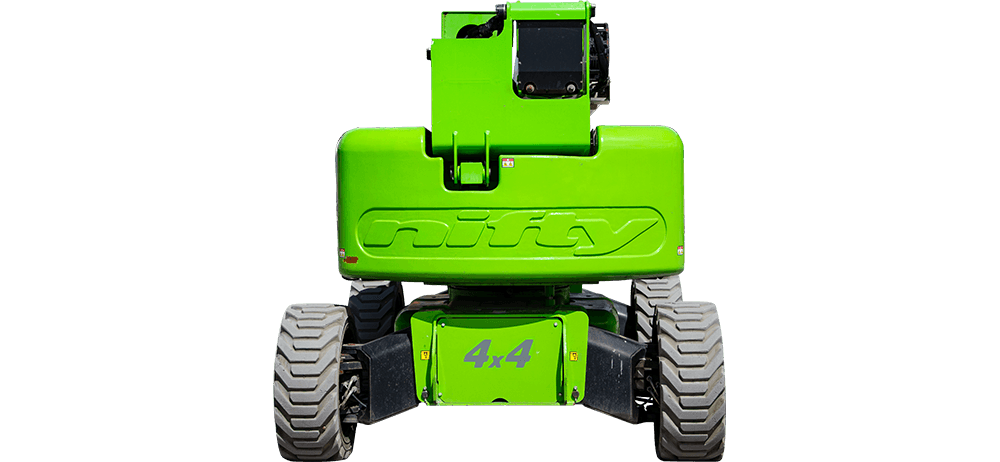 40% Gradeability
AWD for rough terrain
STANDARD
FEATURES
The Innovative 'Diesel Re-Gen' feature also recharges the batteries without an external power source, giving a 'fast-charge' whenever the machine is idle and the engine running. In addition, an electric-only mode allows zero-emission operation, making it ideal for indoor use, or for quiet, clean operation.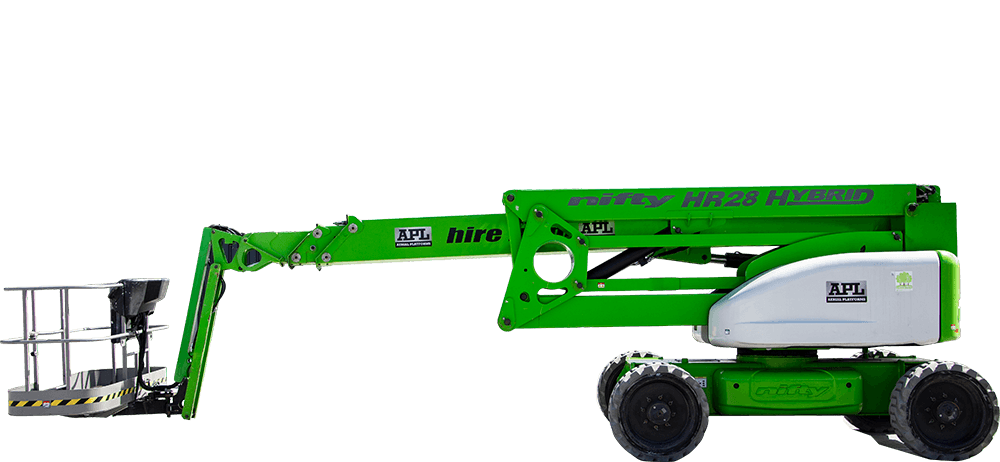 GVW Only 14,650kg
Lightest in its class
STANDARD
FEATURES
The HR28 also incorporates Niftylift's multi-award-winning SiOPS®, a safety system that eliminates sustained involuntary operation by instantly stopping machine movement if the operator is pushed onto the cage control console, allowing them to safely recover their situation.