APL lend a hand to Manchester and Cheshire Dogs' Home this Christmas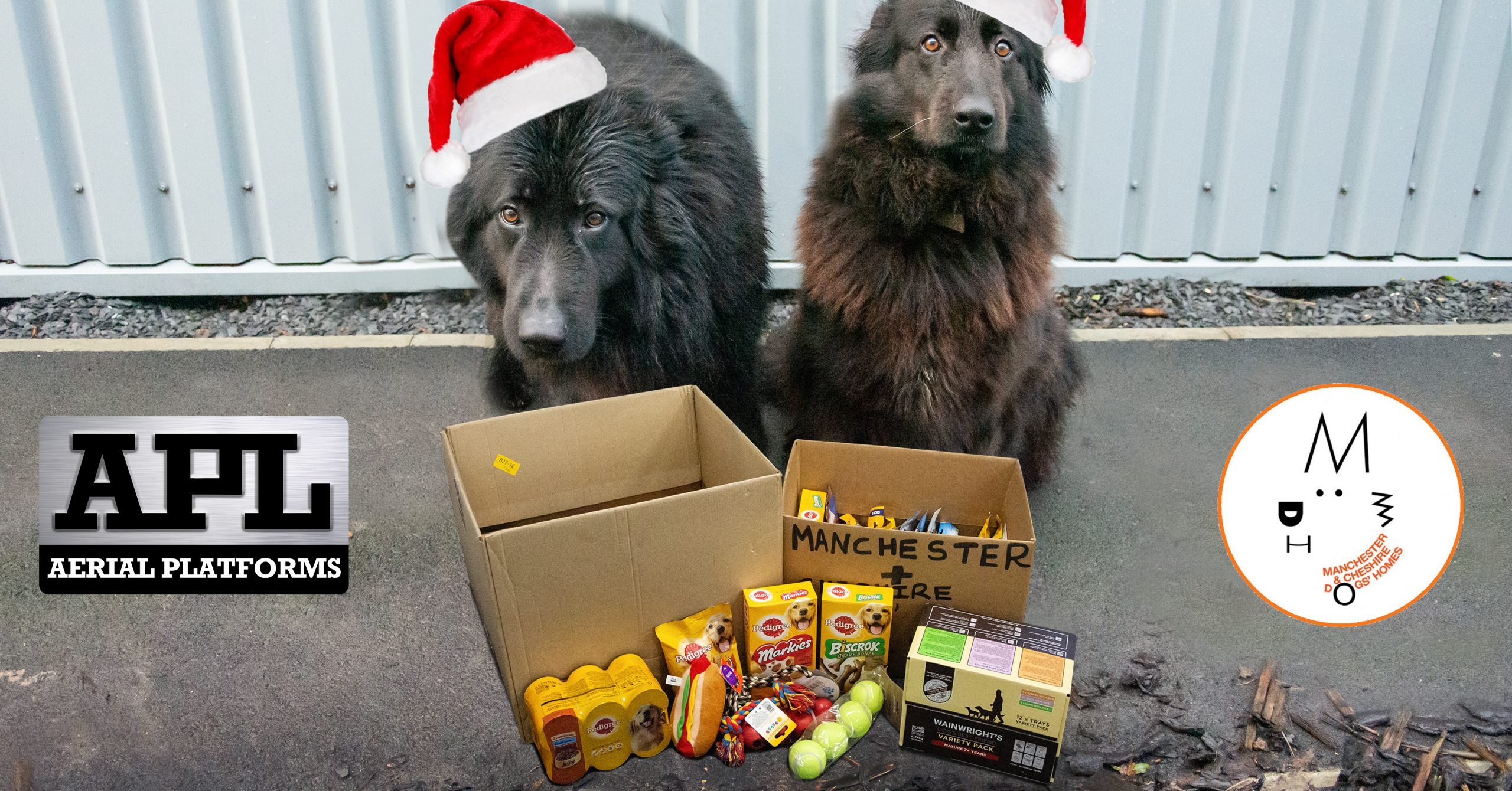 Christmas is right around the corner and as you all know, it is the time of giving.. This year APL have swapped out the 'Secret Santa' for something a little more lasting and meaningful, all in aid of our favourite four-legged friends!
Breaking from tradition, we thought that instead of giving each other little gifts that would most likely end up in a cupboard for the rest of the year, we would each donate something to Manchester and Cheshire Dogs' Home such as a toy or some food to ensure that no dog was left without a present this Christmas!
Being a massive dog-lover, Managing Director, Jason Seddon has also very generously donated a further £250 worth of food and toys.
The donations have been coming in thick and fast and our two rescue dogs are certainly happy with the amount raised so far.. If you would like to make a donation then please get in touch before the end of the week when we will be delivering the donations to the dogs' home.
"It's very heartwarming to know that we have such compassionate staff"