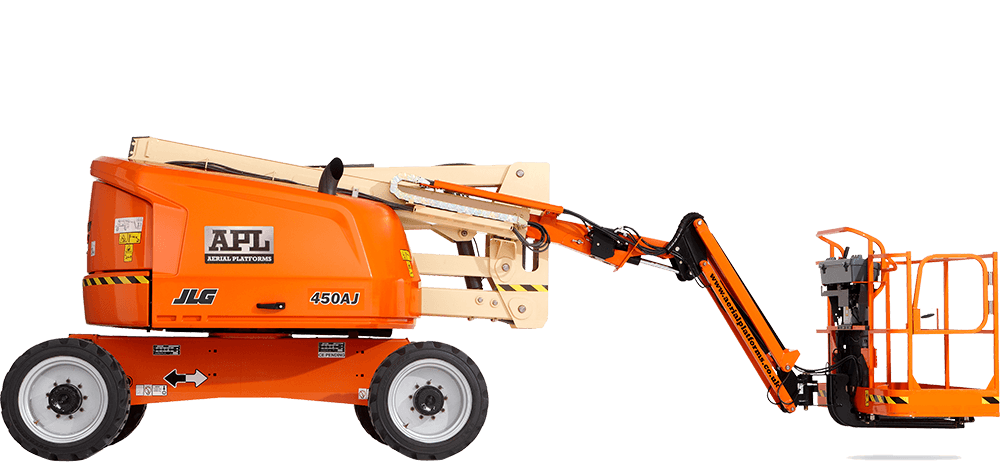 MORE ECONOMIC
Cut fuel consumption and operating costs with variable engine control.
STANDARD
FEATURES
Variable speed engine control for improved fuel efficiency reducing operating costs.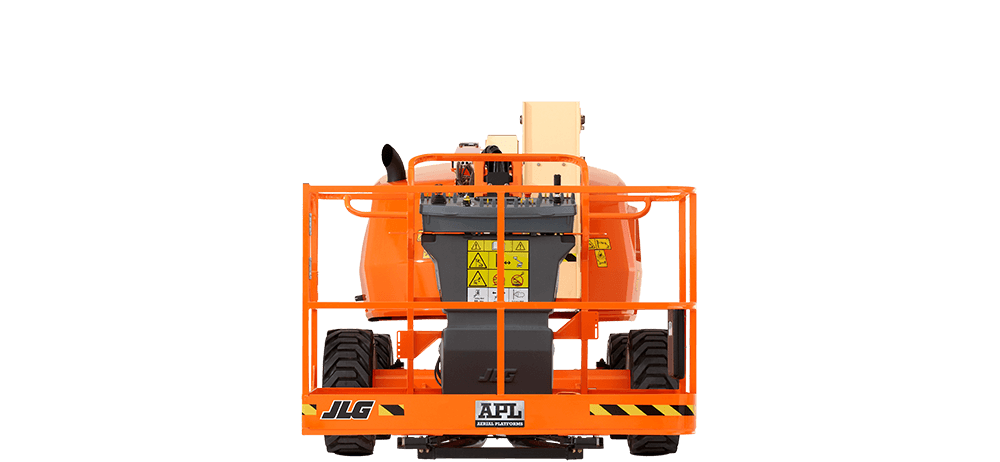 MORE ACCESS
Increase your work envelope with more horizontal reach. *may vary depending on model)
STANDARD
FEATURES
50%* faster full elevation time (*actuals might vary) increasing workers efficiency.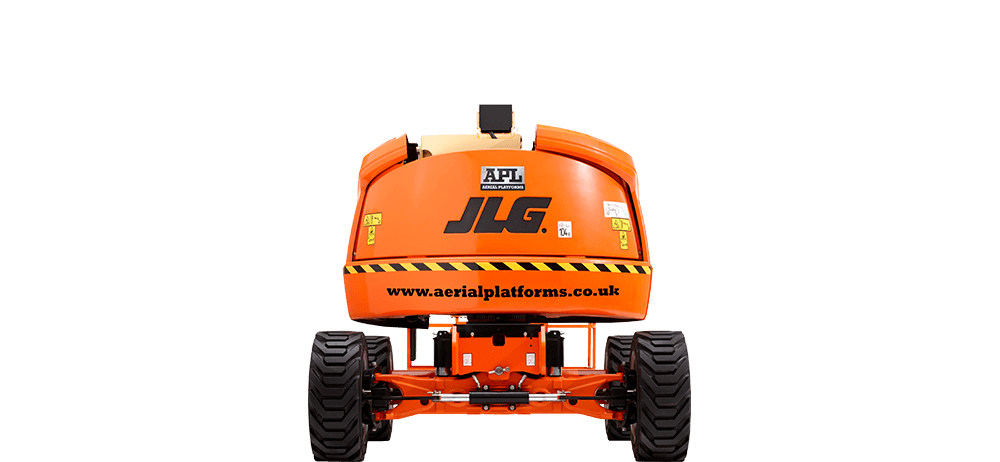 SMART DESIGN
Reduce maintenance with DuraTough turntable hood. High impact resistance and protects components.
STANDARD
FEATURES
250 kg in basket vs 230 kg before allowing you to carry more tools or materials to stay on a job longer.