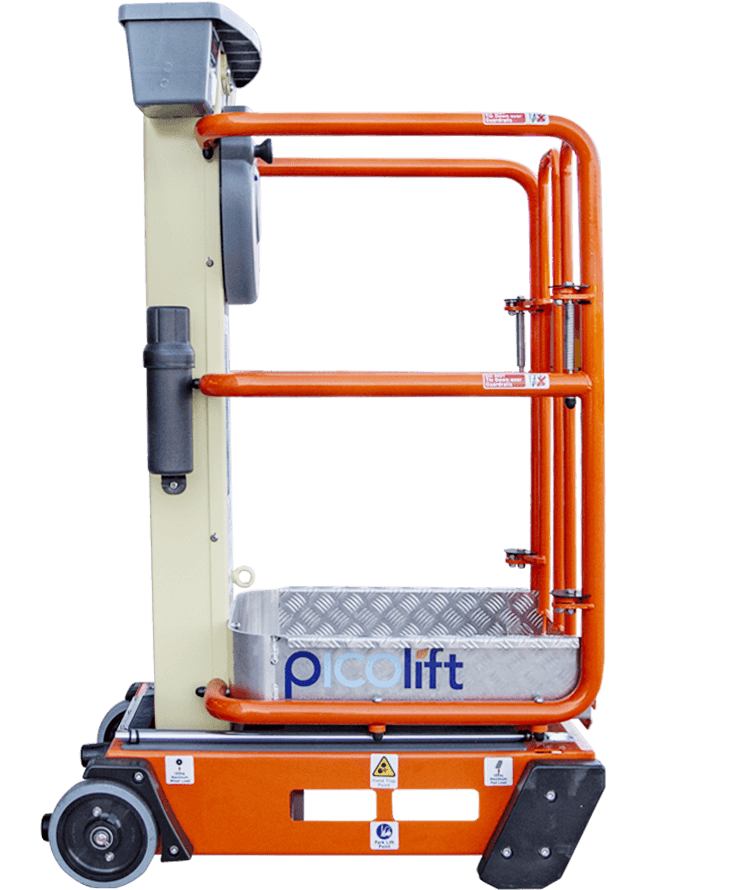 Eco-Friendly
No batteries means no power consumption for charging, no battery acid spills, no hydrogen gases. No hydraulic oil means no spills. In fact its carbon footprint is even smaller than its working footprint!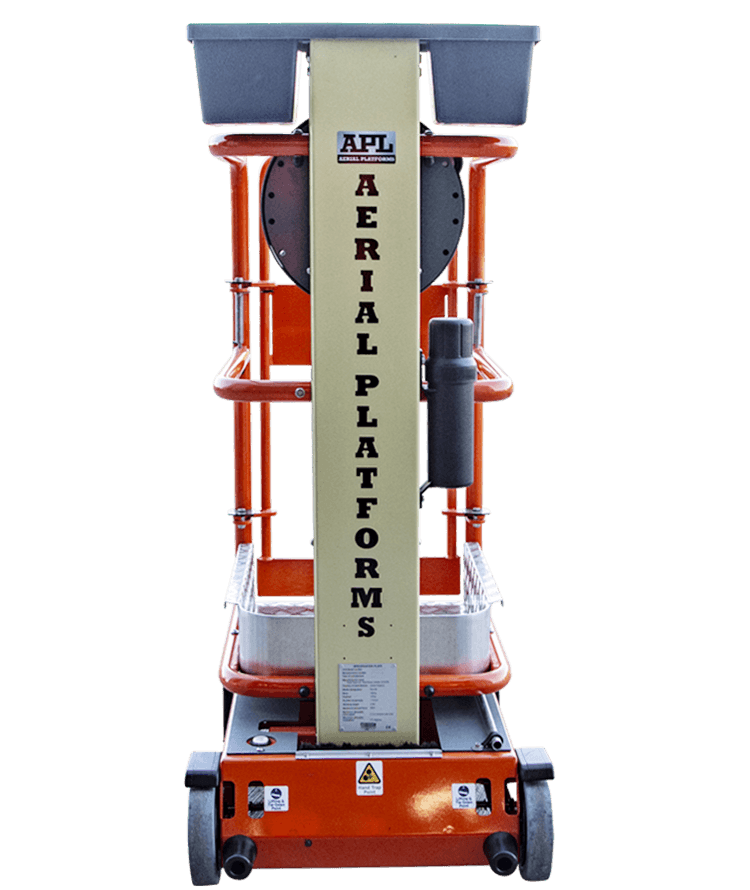 STANDARD
FEATURES
Easy, fast and efficient to use, it's intuitive. Just step in and turn the handle. No power needed, no batteries to charge and no mains power consumption.
Intuitive
The Peco Lift is very easy to operate - turn the handle to elevate thanks to the unique lift mechanism no power is required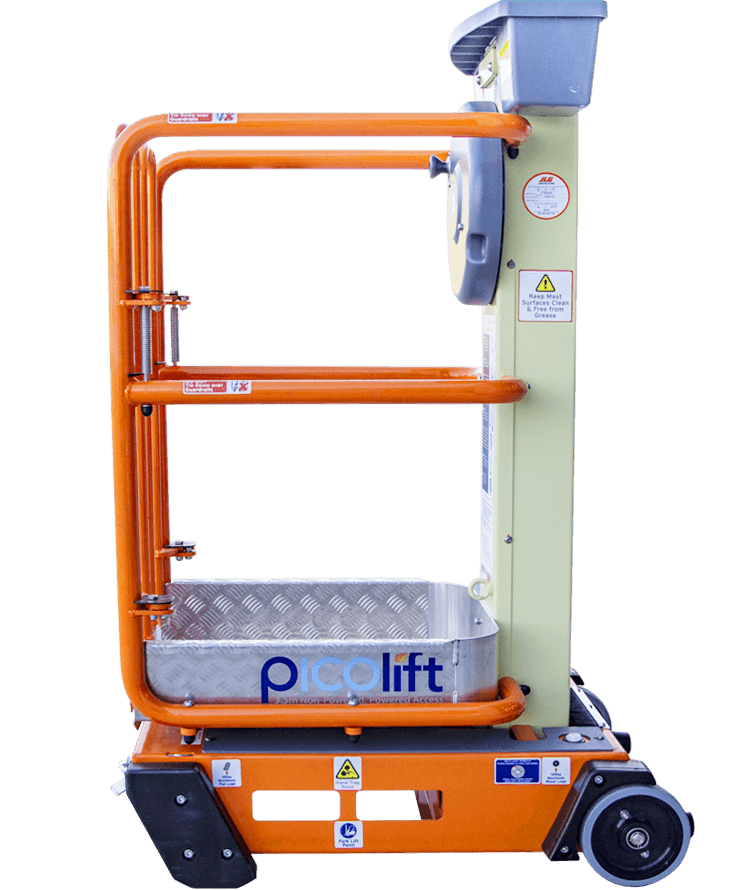 STANDARD
FEATURES
Stop wherever you want up to 3.50m working height
Small footprint
Small footprint of just 985mm x 700mm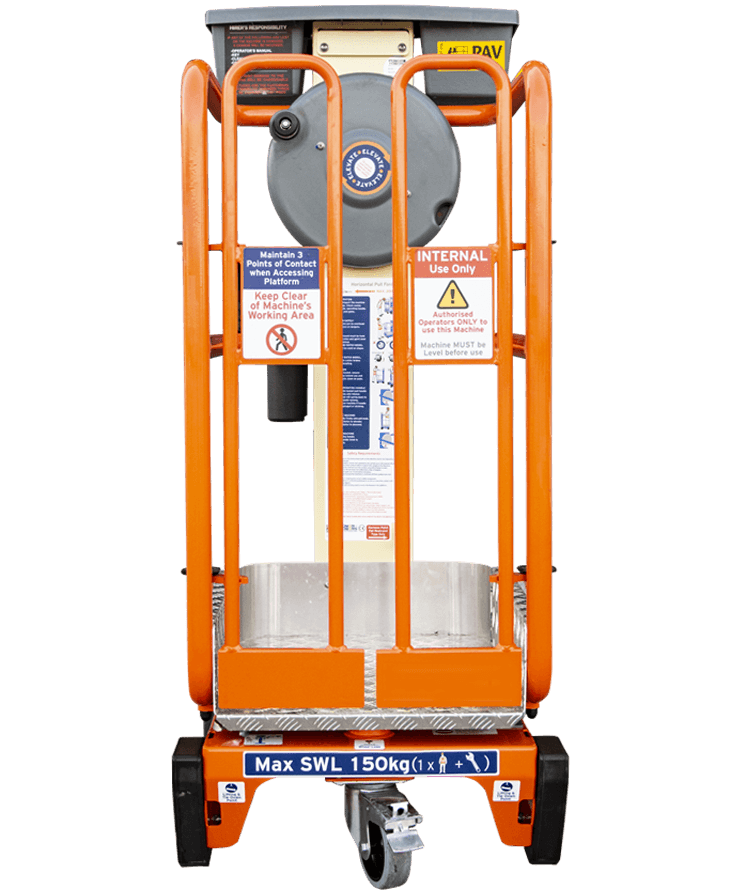 STANDARD
FEATURES
You're always safe, fully guarded from the ground up.